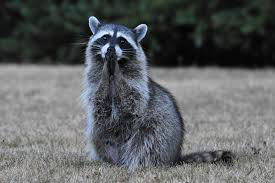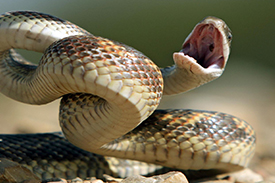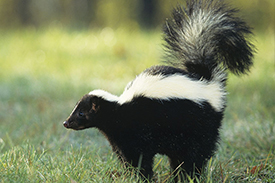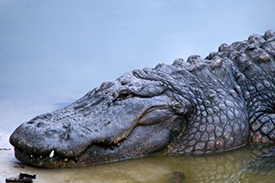 Do you have a problem with rodents on your property and you need to rid them. Look no further our dedicated and qualified staff have just the skills you need.
No job to big or small whether you have 1 or hundreds of rodents we can cure the problem for you.
We will set traps and check them weekly to make sure the approach we have taken is working.
We will set live traps, when we retrieve a rodent we will release it into the wild.
Do you have pests taking over your property. We have qualified pests removal staff that can handle this situation for you.
We can rid any pets, Ants, cockroaches, black flies no job to big. We can work over the entire warm weather to help you with this problem.
We will take care of the entire perrimiter of your property to protect you from these pests.
Do you have wild life animals taking over your property.
We can work with you to do whatever is necessary to rid these animals.
We can put a fence around the entire property to keep unwanted animals out of your property.
No animal will be hurt in the capture by our staff we will do whatever it takes to get the animla from your property without hurting the animal.